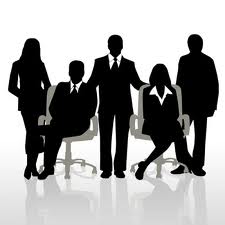 Learn more about workplace health and wellness in a new series.
Coral Springs, FL (PRWEB) April 20, 2012
America's employers, small and large, are taking better care of their employees with managed healthcare partnerships. Many organizations offer wellness options for workers including health screenings for various diseases, fitness programs to help people get in shape, and on-call health and wellness coaches. These unique niche organizations save businesses money through reduced health-care costs, decreased absenteeism and decreased workers' compensation claims. Today in America TV reviews this emerging trend in a new series called Health Solutions for the Workplace.
Host Terry Bradshaw is a veteran pro ball player. His long and respected career as quarterback for the Pittsburgh Steelers earned him a place in the Hall of Fame. His leadership skills steered the team to four Super Bowl wins and eight AFC championship titles. Twice named a Super Bowl "Most Valuable Player", Bradshaw still holds the Super Bowl all-time passing records today. The famous and beloved football player retired in 1984 and began work in television, where he is seen today on Fox NFL Sunday. He has also authored several published books and acted in feature films. His well-known affable personality has made him popular and he is often requested as a motivational speaker for organizations and large companies.
The Today in America with Terry Bradshaw show is available nationally and regionally on many popular cable television networks. The provocative show identifies stories for television and Internet content, and informs the viewers about a wide variety of compelling subjects that are relevant to the lives of everyone. Viewers will gain insight into subject matter that the entire family can use. The informative cable program films throughout the United States and Canada and is professionally edited in South Florida to be convenient to watch. For more information about the program its host or topics, please visit todayinamericatv.com.