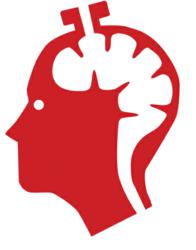 The most comprehensive series of reports addressing today's retirement income questions.
Houstin, TX (PRWEB) April 03, 2012
The Annuity Think Tank has released a new series of e-reports dedicated to answering many of the questions both advisors and consumers have about retirement income planning. The new educational series called the "Truth About" series consists of 7 reports addressing topics ranging from annuities, to pension plans or 401ks. The Annuity Think Tank has made this series of reports available to the public via download on the company website. The complete list of topics is below:
The truth about 401k plans
The truth about annuities
The truth about fixed indexed annuities
The truth about retirement income
The truth about hybrid annuities
The truth about pensions
The truth about social security
To get complimentary access to all 7 e-reports, visit AnnuityThinkTank.com
About Annuity Think Tank
Annuity Think Tank is an independent educational, research, and retirement marketing group specializing in annuities and retirement income. Annuity Think Tank's vision is to be the first place financial professionals and consumers come to for innovative annuity solutions, unbiased annuity education, annuity research, and the most comprehensive annuity information on the web. Please visit the main site, AnnuityThinkTank.com to view the Think Tank Network of website and to learn more about annuities, basic to advanced annuity concepts, and annuity calculators and white papers.