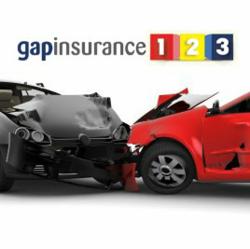 Tyre Insurance is an increasingly popular product
Wirral, UK (PRWEB UK) 20 November 2012
Leading niche insurance provider Aequitas Automotive have announced plans to launch a new tyre insurance brand in the UK. The company, best known for leading Gap Insurance brands Easy Gap and GapInsurance123, believe there is a strong market for Tyre protection in the UK as a spokesperson for the company explained.
"It has long been the case that motor dealers offer a range of 'add on' products as part of the vehicle sales process. These items can prove as great financial protection but perhaps not always great value when bought from a car dealer.
At Aequitas Automotive we have developed two brand alternatives to Gap protection offered in the motor showrooms. The continued success of our Easy Gap and GapInsurance123 brands has demonstrated that consumers want to seek a better deal. Aequitas believes this is also the case with Tyre Insurance also.
Our company has been in talks with several leading insurance underwriters in the UK, and Aequitas can confirm plans to launch a specialist tyre insurance product for the market. As with all Aequitas brands we aim for simplicity and innovation, and this will continue with the development of complimentary products such as tyre protection."
Tyre Insurance is more commonly offered in conjunction with prestige manufacturers such as BMW and Mercedes, where the cost of one replacement tyre can run into thousands of pounds. Aequitas Automotive say they aim to provide three year cover for a premium price less than the cost of one tyre replacement.
Aequitas Automotive own and operate the leading Gap Insurance brands Easy Gap and GapInsurance123, both featured in the Which report into Gap protection in 2012.