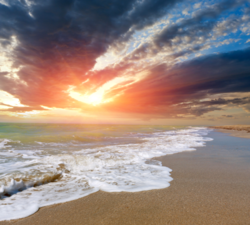 Dominican Republic Escorted Tours
(PRWEB) December 30, 2011
Dominican Republic Escorted Tours (DRET), announced on December 30, 2011 that they are growing rapidly. DRET, a business owned by a corporation in the United States is officially celebrating their new office to the tour company.
To celebrate its landmark success, DRET' CEO, Chris Horner, has just announced that the company is offering one person free per each party when a party of eight or more books either a build your own tour or adventure tour. This does not include airfare.
"When we started this tour company there was quite a bit of pessimism about the tour company being able to take off in the Dominican Republic. People just weren't sure that putting this together in another country was possible. There are many differences between both nations that had stock holders concerned," Horner says. "But the company has withstood the obstacles in front of it and has hurdled them with leaps and bounds. The key to our longevity is to stay focused on the main goal which is to make everyone taking a tour with us have the best possible experience they can."
DRET has established itself as a reliable Vacation in the Dominican Republic. The staff is eager to help with any questions that may arise. The tour company has set tour packages in which anyone can take or with eight people or more groups can "build your own."
DRET has the most unique tour available in the Dominican Republic. The Build Your Own Tour can be anywhere from five days to a month. Five days is required, anything after this is up to the party. Every single tour is unique. The party itself sits down with DRET before arriving to plan all the activities and the number of days. This can even be offset by having a wedding in the middle of the Dominican tour.
# # #