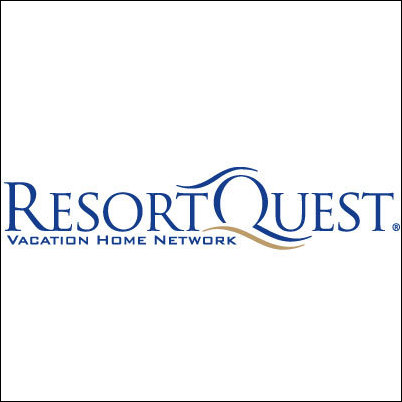 Hilton Head Island, SC (PRWEB) February 6, 2007
Harbour Town Links has long been recognized as one of America's top golf courses. This is hardly surprising, as the course was designed by none other than Pete Dye and Jack Nicklaus in the fall of 1969, and is now home to one of the premier stops on the PGA Tour, the Verizon Heritage Tournament. This year marks the tournament's 39th year, which will be held April 9-15, 2007.
Golfers worldwide recognize that the Verizon Heritage Tournament is held at one of the Nation's premier resorts, and Hilton Head Island is the only resort in South Carolina to host a PGA tournament. Hilton Head Island offers Hilton Head rentals, recreation, sports amenities, and a marina setting that offers shopping and fine dining unequaled by any other PGA TOUR location.
Hilton Head vacation rentals are available through ResortQuest Hilton Head offering course-side homes and villas. Tickets, ground badges and club house passes can be purchased by calling (843)671-2448. For additional information on the PGA's Verizon Heritage, visit VerizonHeritage.com.
About ResortQuest
ResortQuest, one of the nation's leading vacation rental hospitality and resort real estate companies, provides a one-stop resource in North America's premier resort destinations, ResortQuest.com. ResortQuest is the largest marketer and management company of vacation condominiums and vacation rentals in the U.S. and Canada, based on a portfolio of nearly 17,000 properties, with a combined real estate value estimated at approximately $7 billion. ResortQuest Real Estate is one of the nation's leading real estate companies focusing exclusively on resort properties, offering superior brokerage services in the country's premier beach, ski and golf destinations. ResortQuest employs more than 4,000 people and is owned and operated by Gaylord Entertainment Co. (NYSE: GET), one of the largest and fastest growing companies in the hospitality and entertainment industries, based in Nashville, Tenn., that also owns and operates Gaylord Hotels and the Grand Ole Opry. For more information, visit ResortQuest.com or GaylordEntertainment.com.
For More Information Contact:
Kelly Anne Broome
Marketing Coordinator
Phone (843) 686-8148
Fax (843)785-1194
###