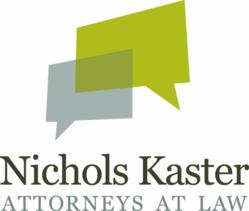 Charlotte, NC (PRWEB) April 10, 2012
On April 9, 2012, two former Verizon Wireless call center employees filed a case in the United States District Court for the Western District of North Carolina, on behalf of themselves and others similarly situated, to recover overtime pay. The case seeks to include those who worked as call center employees providing customer service or support by telephone and/or internet at Verizon's call centers in North Carolina. The Complaint alleges that Verizon Wireless required these employees to perform unpaid work before and/or after their scheduled shift. That work included, but was not limited to; time spent booting up computers, initializing software programs, and reviewing work-related emails and intranet messages. The Complaint asserts that Verizon Wireless expected its employees to be ready to service customers when their scheduled shifts started, but did not pay them for the time they spent performing work-related activities prior to the start of their scheduled shift.
The plaintiffs are represented by Michele R. Fisher and Reena I. Desai of Nichols Kaster, PLLP, and Seth Cohen of Smith, James, Rowlett & Cohen, L.L.P. The case is entitled Fields and Harrison et al v. Cellco Partnership d/b/a Verizon Wireless, Civ. No.: 3:12-cv-00220 (Western District of North Carolina).
Additional information about the case can be found at http://www.nka.com or may be obtained by calling Nichols Kaster, PLLP toll free at (877) 448-0492.