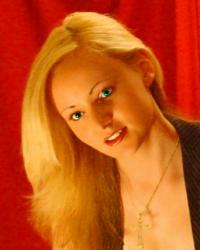 Stunning, driving and epic sound that you guys are crafting here, really love the dynamic, progressive journey of your tracks so brilliantly performed!
Alnwick, Northumberland (PRWEB) April 10, 2013
Independent music seems to have taken a backseat within the social media circuit. Vices and Adulation are not conforming to this premise. Within two months cross platform fans reached 1.6million including 211,000 on facebook.
"As recording artists don't get to play shows fans need to support us through downloads and social media" - says lead singer Lucy-may. Here is a supply of music that has clearly had social impetus in a short period of time and yet local media do not seem to be interested.
When a local media were contacted with the information that local independent artist Vices and Adulation had been played over 33,000 times on internet radio - the response was "good luck with that".
Supporting this independent music artist is as simple as buying their downloads and sharing their content.
New single coming April 2013.