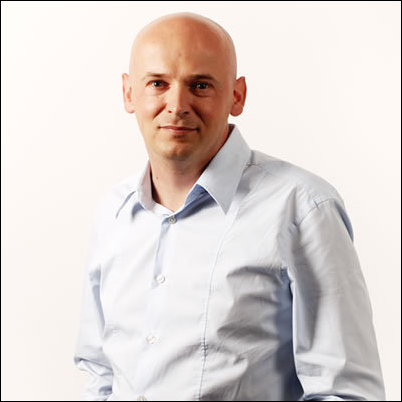 At last retail investors have the opportunity to invest in VoIP services
London (PRWEB) January 22, 2007
Coms plc ("Coms"), is pleased to announce that HB Corporate, a division of Hoodless Brennan Plc, has been appointed as the Company's Nominated Adviser and Broker with immediate effect.
HB Corporate are a leading financial adviser to the small cap sector and offer award-winning share dealing services for private clients, experienced investors and companies. HB Corporate specialise in providing integrated funding solutions for smaller, fast growing companies and are backed by support and advice from a dedicated team of advisors from their Corporate Finance, Institutional Sales and Private Equity departments
"At last retail investors have the opportunity to invest in VoIP services" says Richard Bennett, Corporate Development Officer at Coms. "Coms is making exciting progress and has recently launched a consumer VoIP service and made a series of strategic acquisitions."
Notes to Editors:
Coms plc was founded by Jason Drummond in 2000 with the vision of using the Internet to carry and deliver voice telephone calls. Unlike Skype, Coms is based upon the industry standard SIP protocol which enables the widest possible connection of customers, devices and integrated Web 2.0 applications. Coms subscribers can make high quality calls over the internet wherever a high-speed internet connection is available including in wireless hotspots. Coms subscribers can also select their own free telephone number. Ofcom has allocated Coms 2 million numbers in the top 178 UK geographic area codes by population which Coms subscribers can choose from. In addition, Coms can transfer a company's existing telephone number to their service. Subscription is available in a range of packages from the company's website http://www.coms.com.
As well as the obvious cost saving implications for businesses and consumers, the expanding market will enable Coms to develop and offer innovative new convergent services such as video calling, IP Centrex, location independence and online presence. It is these new innovative features, alongside the cost saving benefits that are likely to encourage customers away from traditional PSTN systems and combine their broadband service and voice calling system.
Coms is an Ofcom authorised Public Electronic Communications Network (PECN) and a member of the Internet Telephony Service Providers Association (ITSPA).
Coms plc (LSE:COMS) joined the AIM market ("AIM") of the London Stock Exchange on 6 September 2006.
About Richard Bennett
Richard Bennett is an executive director of Coms plc with responsibility for corporate development and mergers and acquisitions. Richard is a technology and clean-tech entrepreneur who was a co-founder of JFAX/J2 Inc, the leading unified messaging telecoms service, a founder of Green Riband Capital Limited and PZERO Limited.
For more information, contact:
Richard Bennett
+44 (0)7966 388 374
###