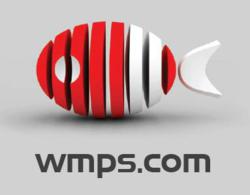 Beverley, East Yorkshire (PRWEB UK) 6 July 2012
Web Marketplace Solutions is a leading e-commerce agency who has worked in the tough world of Mail Order and Retail where such response rates would simply be considered unacceptable. Working with leaders in this sector, including Next PLC and brands within Littlewoods Shop Direct, we have developed the concept of 'Rich Collections'.
Redfish Rich Collections overcome the shortcomings of facetted navigation providing the online browser with something that is both engaging and simple to use. The overall impact is higher conversions with conversions sitting over 10% rather than the woeful 2%.
Contained within the Redfish proprietary system, Rich Collections is provided as a 'plug in' to existing e-commerce platforms. This enables the brands to not only enjoy the benefits of higher conversions but equally importantly provides a powerful medium to communicate product and brand values.