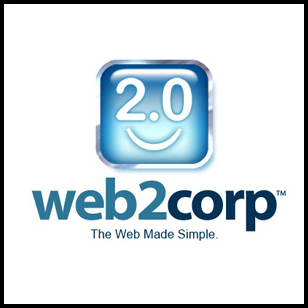 Orlando, FL (PRWEB) January 10, 2007
It has been 90 days since ByIndia.com was re-launched by Web2Corp as a "Web 2.0" bundled social networking and search engine website with video, auctions, a blog portal, and classifieds. In those ninety days, the company has grown tremendously, maintaining a better than 700% growth continuously for three months. Just before the beginning of 2007, ByIndia.com achieved dominance as the #1 most visited Indian-centric search engine. Now, just two weeks later, the newly launched Indian site has more than double the traffic of its competitors Guruji.com, SearchIndia.com, and Raftaar.com, according to internet traffic ranking site Alexa.com.
"ByIndia.com continues to grow beyond all of our expectations," says Bill Mobley, CEO of Web2Corp , "The fact that we've grown more than 700 percent each and every week for three months really shows that we're starting to get traction in the Indian internet community. Our search engine is, of course, the most popular product that we offer, but we've also been seeing a lot more people going to our blogs and video sections, taking advantage of our new Web 2.0 products. The power of Web 2.0 lies in making your users return customers who engage in commentary and dialogues. I think it's clear that we're doing that.
"We've been growing at a phenomenal pace, but bear in mind that we're kicking off our $5 million dollar sweepstakes in two weeks, where new registrants are given virtual tickets into a monthly drawing for a 5 million dollar jackpot."
When asked for insight into the white-hot, sustained growth of ByIndia.com, Bill Mobley smiles and says, "We provide the Indian community with a one-stop shop that has all the functionality of a lot of other sites like MySpace.com, Blogger.com, YouTube.com, and eBay.com. That convenience and power matters to user, but so does the fact that ByIndia.com is made for Indians, by Indians."
For more information on ByIndia.com, visit http://www.ByIndia.com.
For more information on Web2Corp or to read Web2Corp's Safe Harbor Act Disclaimer Notice, visit http://www.web2corp.com.
Contact:
Trevor Longino
Communications Director, Web2Corp
407.540.0452 (Office)
321.256.2939 (Direct)
# # #