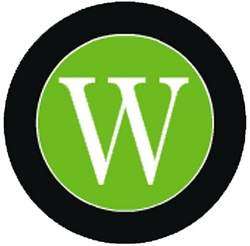 Austin, TX (PRWEB) October 21, 2010
Woosah Hosting Solutions, headquartered in Austin, Texas, is helping businesses accomplish their goals. They provide a number of professional services including domain registration, web hosting and optimized marketing. Their success is proof that charging a low monthly fee doesn't have to mean sacrificing quality. High quality service and low pricing gives them the edge over other niche hosting providers who are basic resellers of larger hosting providers.
Woosah Hosting offers its customers the industry standard 99.9% uptime and a 30 day money-back guarantee. With plans like Calm Down and Woosah on the menu, most customers go with the standard Business or Corporate plans that offer more bang for the marketing buck. Free domain names are included on selected plans. What makes them different is charity. The company is dedicated to making an impact on the global community by donating twenty percent (20%) of its annual maintenance fees to charity.
A great option for web developers who need a low-cost, affordable hosting solution for their customers. Woosah Hosting Solutions offers an easy-to maintain cPanel interface that gets you up and running in a few minutes. Customers also have their choice of a number of add-on options like WordPress, Joomla and Drupal. Future plans include cloud hosting and storage.
Contact them today at sales(at)woosahdomains(dot)com or visit their website:
http://www.woosahdomains.com
###