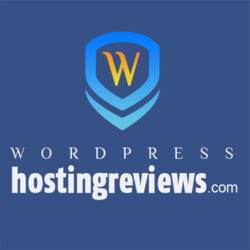 Our intention is to help others find good footer designs by showing them where we have found our inspiration
Atlanta, Ga (PRWEB) May 23, 2012
WordPress Hosting Reviews (http://wphostingreviews.com) has released their newest design inspiration guide which focuses on websites footer layouts.
The footer is an overlooked but crucial design element in all websites. Footers present all of the important, site-wide information and display it in a quick, easy-to-understand manner.
Good design is something WordPress Hosting Reviews takes seriously and they see this compilation of footers as a great way to demonstrate basic design principles.
David Blane, a site editor, talks about the WordPress Footer Designs saying, "We enjoy good design. It gives us a chance to sit back and look at the design industry as a whole and decide what we like. Our intention is to help others find good footer designs by showing them where we have found our inspiration".
About WordPress Hosting Reviews -- WordPress Hosting Reviews, established in 2008, is owned and managed by Intown Web Design of Atlanta, GA. The site was created as a place for WordPress users to post reviews and learn about the best WordPress hosting companies. It is a website that helps to the WordPress Hosting community.
About Intown Web Design (http://www.intownwebdesign.com) -- Located in Atlanta, Ga, they are a web design and development firm with a focus on creating functional websites for business. Clients range from startups to corporations traded on the NYSE. Founded in 2007, with a specialty in open source technologies including PHP, WordPress and WordPress. They have continued to expand their expertise into improving site performance, usability and search engine rankings.
# # #