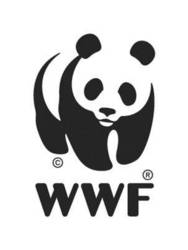 Washington, DC (Vocus) September 2, 2009
World Wildlife Fund today issued the following statement in response to an ad posted on several Internet sites that has been inaccurately linked to our organization and contains messages and images related to the events of 9-11.
"WWF strongly condemns this offensive and tasteless ad and did not authorize its production or publication. It is our understanding that it was a concept offered by an outside advertising agency seeking our business in Brazil. The concept was summarily rejected by WWF and should never have seen the light of day. It is an unauthorized use of our logo and we are aggressively pursuing action to have it removed from websites where it is being currently featured. We strongly condemn the messages and the images portrayed in this ad. On behalf of WWF, here in the US and around the world, we can promise you this ad does not in any way reflect the thoughts and feelings of the people of our organization."
About World Wildlife Fund
WWF is the world's leading conservation organization, working in 100 countries for nearly half a century. With the support of almost 5 million members worldwide, WWF is dedicated to delivering science-based solutions to preserve the diversity and abundance of life on Earth, halt the degradation of the environment and combat climate change. Visit http://www.worldwildlife.org to learn more.
Contact:
Leslie Aun, WWF
(703) 517-4550 - mobile
###