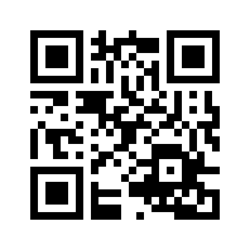 Bethesda, MD (PRWEB) September 29, 2011
zcomm, an integrated communication services agency leveraging broadcast and digital media, today announced it will donate $100 to The Breast Cancer Research Foundation (BCRF) for every zcomm service purchased in October, in recognition of National Breast Cancer Awareness month.
Founded in 1993, the BCRF aggressively works to prevent and cure breast cancer. The foundation has raised more than $300 million in donations to date. Over the past 18 years, the BCRF has become a major contributor in the fight against breast cancer, and has helped make the pink ribbon an international symbol of breast cancer awareness.
The American Cancer society estimates that in 2011 there will be over 230,000 new cases of breast cancer diagnosed in the United States. "Unfortunately most of us know someone fighting this disease," says zcomm Founder & CEO Risë Birnbaum. "On behalf of zcomm and our clients, we are proud to contribute to the important work of BCRF and look forward to the day when a cure is found."
About zcomm
Located in the DC area, zcomm is a women-owned small business. Founded in 1989, zcomm has grown from a radio PR services company into an integrated communications firm offering audio, video and digital services in English and Spanish via radio, TV and the Internet. zcomm uses the latest technology to deliver measureable results to clients. The company has been ranked as one of the top 15 PR firms in Washington, DC and has received numerous accolades including The PRSA's Silver Anvil. For more information, visit http://www.zpr.com or follow zcomm on Facebook and Twitter.
###