What's New?
7 Free Online Marketing eBooks To Jump Start Your Small Business
To get the word out effectively whether through such avenues as press releases or social media, you have to understand how to navigate the digital world. We've chosen seven of the top online marketing eBooks to get you started.
71 Ways to Get Media Coverage
PRWeb's latest tip sheet will help you gain reporters' attention to earn media coverage and generate more buzz around your brand.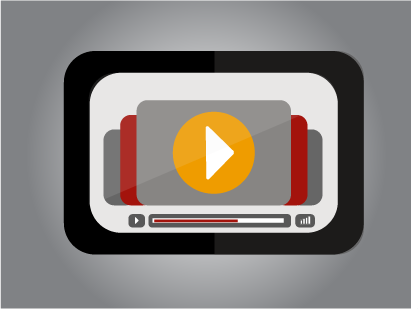 7 Steps for Small Business Success
John Jantsch, founder of Duct Tape Marketing, is known as the "World´s Most Practical Small Business Expert" for consistently delivering real-world, proven small business marketing ideas and strategies.
About PRWeb
Get Big Publicity with a PRWeb Press Release
A PRWeb press release can help your business or organization get reach and publicity on the web across search engines, blogs and websites in just a few simple steps.