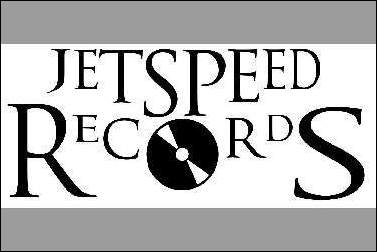 Los Angeles, CA (PRWEB) November 12, 2005
JetSpeed Records "One Last Stand" celebrate the release of their new JetSpeed Records Release entitled " Three's A Crowd", while playing for charity.
Here are the next two shows followed by some basic info on the band, and....do not forget to look for "One Last Stand" in a city near you during next years " Van's Warped Tour."
Go see " One Last Stand" and buy the new CD today at http://www.jetspeedrecords.com and our myspace sites
http://www.myspace.com/jetspeedrecords and
http://www.myspace.com/jetspeedrecordsbands
11/18/05 8:00PM
UCF Rock the Wreath
Orlando, FL
11/19/05 6 :00PM
Benefit for the victims of Hurricane Katrina.
Bright House Stadium in Tampa, FL
Jesse McCartney w/ special guests
Brooke Hogan and One Last Stand
While attending the University of Central Florida in 2002, three students met and became One Last Stand. Fed from their diverse backgrounds, Rob, Tim, and Brett pumped out infectious melodies that of which can only be compared to Punk Rock's greats. With influences like The Starting Line, Mest and Blink-182, they have created punk music that even non-punk fans can listen to. Songs like "Independents Day" carry the sounds of Blink and other popular punk bands, while resonating the unmistaken original sound of One Last Stand. Practice after practice, experiment after experiment, every member of the band impacts each song in their very own way, to make for a chemistry that few groups possess and even fewer achieve. Since January 2004, One Last Stand has begun playing amongst the biggest names in the Orlando punk scene, playing over 150 shows in the last 3 years all over major cities in Florida. Playing clubs, house parties, charity events and venues, the offers to the band continue to aggrandize, and more and more people begin to follow. After nearly a year and a half of hard work in the studio, and on stage, One Last Stand has captivated audiences around the state of Florida with their incredible sound, and talent.
# # #