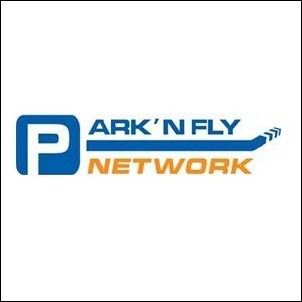 If you've booked your trip for the holidays, now's the time to take care of your parking
Atlanta, GA (PRWEB) November 11, 2005
Based upon recent reports, airport travel this holiday season is going to be one of the busiest and most crowded seasons ever.
To relieve the stress of finding parking at the airport, the Park 'N Fly Network enables travelers to reserve a guaranteed parking space at many major U.S. airports. By booking their parking in advance at http://www.parknflynetwork.com travelers can now reserve parking at 46 facilities at 40 of the major U.S. airports nationwide.
Travel can be stressful. "During the busy holiday season, travelers will be able to enjoy peace of mind knowing that they have a guaranteed place to park," said David Grocer, Park 'N Fly Senior Vice President of Marketing & Sales. "If you've booked your trip for the holidays, now's the time to take care of your parking," Grocer added.
Park 'N Fly, which launched the Network a year ago, has long been recognized as the nation's industry leader with more than 35 years experience in off-airport parking. Known for its friendly staff and exceptional customer service, Park 'N Fly customers can expect secure and well-lit lots, convenient, quick and safe shuttle service, and cheerful luggage assistance. The long walks and long waits are eliminated, as frequent shuttles pick up and drop off travelers at their car every 3 to 5 minutes.
About Park 'N Fly
Park 'N Fly offers more than 25,000 parking spaces to travelers at 13 facilities and accommodates more than two million vehicles a year. Park 'N Fly is part of the BCD group of companies.
About BCD
BCD N.V. is the parent company of Park 'N Fly. A Dutch, family-owned company, BCD focuses on the travel and financial services industries. Founded in 1975, BCD has 8,200 employees in more than 900 locations in 11 countries including North and South America and Europe.
For more information, visit http://www.parknflynetwork.com.
# # #