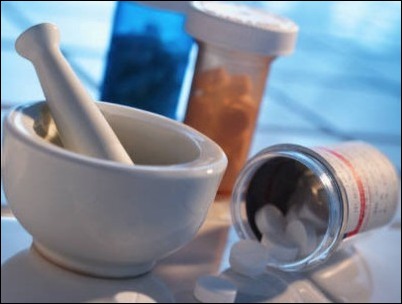 Winnipeg, Canada (PRWEB) November 22, 2005
Everyday in the United States there are patients who pay for their prescription drugs entirely out-of-pocket. Lack of health insurance extends beyond the poor and elderly to the working class and the self-employed. But they all share one thing in common -- they pay too much for their drugs, especially when they can be mailed to their doorstep for half the cost. So why aren't more Americans buying their medications from Canadian pharmacies where they can save 40–70%?
Unfortunately, research indicates that they don't know how.
GlenWay Pharmacy (http://www.GlenWayPharmacy.com) is therefore pleased to offer the following Guide for American Patients on how to order drugs easily and confidentially from their licensed Canadian pharmacy:
1. Phone toll free: 1-888-336-3424 to check prices and availability or to speak to a pharmacist
2. A Patient Questionnaire and Order Form will be mailed or faxed to you (these can also be obtained online at http://www.GlenWayPharmacy.com)
3. Obtain a valid prescription (with refills) from your physician for each medication
4. Fax your prescription and completed forms toll free to 1-888-336-3411 or mail them to 600-180 King Street, Winnipeg Manitoba, Canada, R3B 3G8
Important Information:
Personal supply of brand, generic and OTC products available
Shipping times are between 1-2 weeks from receiving the order
Refills do not require a questionnaire and are processed even faster
International products are available to choose from
Most products will arrive sealed in the original manufacturers packaging
Our doctor calling program conveniently calls your doctor to expedite refills and new prescriptions on your behalf
The friendly customer service staff at GlenWay Pharmacy will be happy to guide you through the ordering process so calling us toll free is the most important step.
GlenWay Pharmacy is a licensed pharmacy located in Winnipeg, Manitoba (MPhA license # 32173) and has safely dispensed prescriptions to American patients for 3 years. Drugs shipped from Canada are approved and regulated by a government agency within Health Canada. All orders are dispensed by licensed pharmacists.
For more information call 1-888-336-3424 or visit http://www.glenwaypharmacy.com
Media Contact:
Mark Scott or
Brent Penner
Ph. (204) 336-3000
glenwaypharmacy @ mts.net
brent.penner @ mts.net
# # #