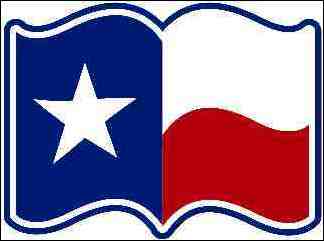 Texans have always been known to be independent thinkers, and no one demonstrates this better than Texas home schoolers
Dallas, Texas (PRWEB) June 7, 2007
The Hall of State at the Fair Park will come to life on June 15, 2007, at 7:30 p.m., when the premiere of a new documentary is held. "Taking a Stand in Texas" is a captivating documentary that depicts the hardships and struggles of Texas families in the early days of the home school movement. The film describes home school pioneers' battles, both in the courts and in the public arena, which ultimately led to legal victory and the freedom Texans now enjoy.
"Texans have always been known to be independent thinkers, and no one demonstrates this better than Texas home schoolers," noted Texas Home School Coalition president and executive producer of the film, Tim Lambert.
"The one theme that kept emerging from my interviews was one of sacrifice. These parents were risking criminal prosecutions, their jobs, their families, everything, to do what they thought was best for their children," reflected Laurel Wilson, an independent filmmaker from Dallas, who owns and operates Laurel Wilson Productions. Over the past twenty years, Ms. Wilson has produced and directed several award-winning projects. She has won five prestigious Telly Awards and serves as the vice president of the Dallas Producers Association. In her spare time, she enjoys helping her home schooled nephew with his own film projects.
The Premiere will be held on June 15 at 7:30 p.m. at the Hall of State at Fair Park. Tickets can be purchased from the Texas Home School Coalition (http://www.thsc.org) by calling 888-200-4903.
# # #