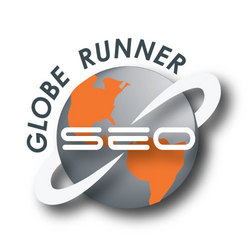 A local consumer organization was receiving a lot of complaints about an online auto dealer
Fort Worth, Texas (Vocus) June 2, 2010
Dallas search engine optimization consulting company Globe Runner SEO, never thought it'd be helping to fight online scams.
"A local consumer organization was receiving a lot of complaints about an online auto dealer," said Eric McGehearty, CEO of GlobeRunner. The auto dealer was posting photos online, luring potential buyers with promises of good cars at affordable prices. When consumers came to pick up the cars, the autos were deceptively different from what was advertised; some even needed major repair work. "Since the scam was Internet-based, the organization decided to use Search Engine Marketing Technology to help warn consumers," said McGehearty.
Working together, GlobeRunner and the consumer advocacy group placed an online ad warning consumers about the auto dealer's deceptive practices. In its first weekend, the ad attracted 415 online visitors, and there was a significant increase in inquiries about the company.
"It's very exciting – a quantum leap in terms of effectiveness," said McGehearty. He suggested that SEO could be used by other consumer advocacy groups, too. "Since so much business takes place online, it makes sense to protect consumers by getting information in front of them before they buy."
###