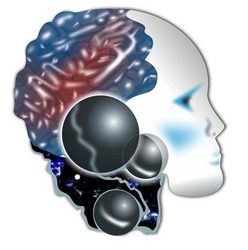 New York, NY (Vocus) October 26, 2010
SinusWars LLC welcomes PayPal; PayPal, one of the leading worldwide e-commerce facilitators is an official payment method for all SinusWars Products and with one being able to hold funds in over 17 currencies, individuals from all over the globe are now able to purchase and treat their sinus conditions successfully and as the http://www.SinusWars.com website states, naturally.
The implementation of PayPal was one of SinusWars LLC's goals and an official building-block for not only SinusWars LLC which has been successfully trading for over 6 years but also for the 200 000 + customers who frequent the SinusWars website monthly and has come in response to a growing need for more diverse payment methods therefore making it easier and more possible for all to place their order with more than one payment option available on the new SinusWars LLC Cart.
An added bonus of being able to pay via PayPal means more personal security is obtained (in addition to SinusWars LLC's current website security-VeriSign) as PayPal continually revises its fraud detection tools together with its management systems which are designed to root out the possibility of future fraud. An additional protection offered by PayPal is its PayPal Buyer Protection Policy which protects its customers from unscrupulous online retailers as well as those retails who have been earmarked as a scam.
PayPal also makes it viable for parents to set up a PayPal Student account for their children who may be studying far away and who are suffering with sinusitis and other sinus related conditions. This not only helps improve their chances of performing well in their studies with the help of SinusWars LLC products but also makes it easier and safer for them to make payments.
Getting relief for sinusitis and sinus related conditions has never been easier with SinusWars LLC and PayPal.
SinusWars LLC can be contacted at 800-275-5795 or at their website http://www.SinusWars.com.
###