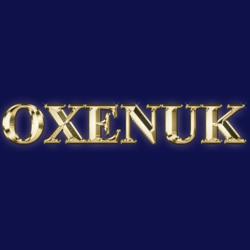 (PRWEB) November 06, 2011
Oxenuk Management, LLC opens opportunities for individuals all over the world to represent the company on an international level. As a representative of Oxenuk Management, LLC you will be joining a group of professional and open-minded individuals with many years of industry experience. Oxenuk Management, LLC is looking for well versed, outgoing and educated candidates preferably with some industry knowledge. For more information, please email careers(at)oxenuk(dot)com or visit our website at http://www.oxenukmanagement.com.
Oxenuk Management, LLC, a registered investment advisor (NV, NY) provides investment advisory services to institutional and individual clients focusing on industrial and regional market investment strategies.
2770 S. Maryland Pkwy Suite 302
Las Vegas NV, 89109
Phone number +1-702-731-3535
http://www.oxenukmanagement.com
Oxenuk Management, LLC may only respond to inquiries or offer its investment advisory services to persons in a state in which it is registered or exempt from registration.
###