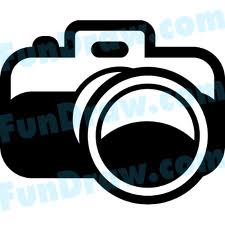 You have to live your life as if you are already where you want to be. What holds most people back isn't the quality of their ideas, but their lack of faith in themselves...Get your money right.
Philadelphia, PA (PRWEB) August 07, 2011
Through a direct partnership with Relevant Conduct Entertainment/Konvict Muzik (RCE/Konvict), The Gibson Entertainment Firm is reviewing east coast artists to represent its label through RCE/Konvict Muzik. If accepted for representation, for a fee, artists are provided with professional exposure, direction and marketing as well as RCE/Konvict affilliation for a trial period, allowing increased access and exposure to relevant professionals as well as increased opportunity in the entertainment industry. Select artists may also obtain artist development at an additional cost.
The Gibson Entertainment Firm is founded and presided by Louis Gibson, CEO and President. In addition to having worked directly with AKON of Konvict Muzik, Mr. Gibson and staff have assisted many artists to increased and record success.
For more information, or to submit an inquiry please send a full background of experience, photo/video and demo sampling to camerasoutent@gmail.com. A demo and press package may also be sent by way of web address.
###