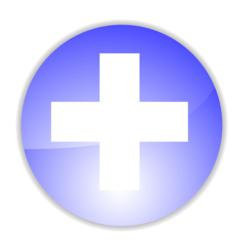 Basingstoke, UK (PRWEB UK) 30 October 2012
Website designers that have experience in updating and maintaining medical websites can be difficult to find, which is why Marketing Quotes were approached by a medical business in Berkshire. They were looking for a local web designer that had experience in offering website design for medical companies.
A marketing contact from the medical business commented 'we did used to employ someone full time, however in an effort to cut costs, we decided to outsource the design and development work. We have quite a complex website and wanted to find a local web designer that had medical design experience; however most of the companies that came up on search engines were based in the USA. We chanced upon Marketing Quotes who said they could get us quotes from medical website designers within a few hours. We have selected one of the three agencies that came forward, and they are due to start work in the New Year all being well.'
Many businesses these day's have large e-commerce website and sometimes they can be difficult to maintain, difficult to look appealing and attractive, while being informative and working smoothly. This is why experienced designers and developers are needed to ensure that businesses are able to have effective online shopping portals.
Anne Richards (who works with Marketing Quotes) added 'there are tens of thousands of website designers in the UK to choose from, and many companies do struggle to find the right designer. Someone experienced in their industry, someone that is good at design and development work, someone that is local and open to meeting, someone that is cost effective and provides value for money. All of this takes time, and that is where we can help, by getting quotes and proposals together, we help clients find local designers that know their industry and can work to their budget.'
About Marketing Quotes- Marketing Quotes is a free service to UK businesses to help them get free advice and quotes from local marketing companies that know their industry.