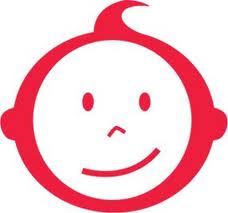 We knew from experience that most businesses would need email marketing in their arsenal, so we've made it simple enough for just about anyone to use
WOODLAND HILLS, California (PRWEB) November 19, 2012
California email marketing firm RedCappi (http://www.redcappi.com/) recently announced 1,000 businesses now use their services. The company, which provides email list management, email newsletter formatting tools, and campaign analytics, has seen tremendous growth as online marketing has taken off.
RedCappi provides an easy-to-use interface designed for even the least technical businessperson. Email creation is completed through drag-and-drop tools that allow for expert design without the expert.
"We knew from experience that most businesses would need email marketing in their arsenal, so we've made it simple enough for just about anyone to use," said Alec Beglarian, Founder & CEO of RedCappi.
Below are some of RedCappi's many features:

Weekly blog- Customers have access to a weekly blog that includes email marketing tips for small business owners.
Personalized support- Each customer has access to individualized support to help with each phase of the process, including creating email lists and deploying emails.
Multiple languages- RedCappi supports several different languages, which has helped create a worldwide customer base for the company. This feature allows businesses to create emails in different languages to reach their diverse customer bases.
Drag & drop features- The customer is in control of their emails, with the ability to move items around where they look best.
Social media tools- Businesses can add links to social media sites into emails, allowing for "Like" and "Tweet" buttons that can increase their brand's reach.
RedCappi's totally free account allows for sending emails to up to 100 contacts. To learn more about RedCappi, go to http://www.redcappi.com or email support(at)redcappi.com