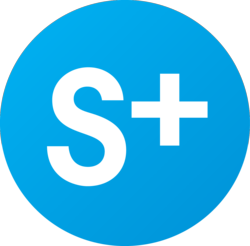 Morristown, NJ (PRWEB) November 15, 2012
Rochester Knighthawks, the 2012 National Lacrosse League World Champions, have partnered with SequentialT, a marketing/technology company that develops robust constituent engagement platforms, to build and manage a fan engagement and monetization program for the Knighthawks. The program is currently in development for the Knighthawks and will launch during their exhibition game on Saturday, December 8th against the Minnesota Swarm.
"We are thrilled to partner with the Knighthawks on such an exciting program," said Peter Kraft, CEO of SequentialT. "The importance of fully engaging fans is critical to optimizing revenue growth for the team. Our role in developing the platform for the 2012 NLL World Champions is an exciting one, and we're looking forward to a season of unparalleled fan engagement."
The program offers a host of fan experiences centered around the issuance of a Knighthawks FanID™ to every fan, allowing fans to experience the highest level of engagement with the Knighthawks. An exciting, new patent-pending feature of the program called TIQRS™, allows fans to "link" their ticket to their FanID, making them eligible for great prizes and benefits from the team.
"This is a very exciting program for us," said Lewis Staats, President of the Knighthawks. "We're committed to maximizing the fan's experience, and this program will provide the level of engagement our fans have come to expect and deserve."
SequentialT works with sports teams and organizations to help them better engage and monetize their fan relationships. For more information about SequentialT, contact Rebecca Wang at rwang(at)sequentialT(dot)com or visit http://www.sequentialT.com.
For more information about the Rochester Knighthawks, please visit http://www.knighthawks.com.