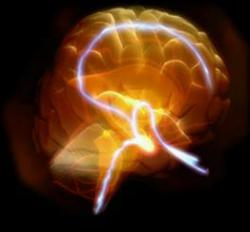 What is thought about is brought about.
Monroe, WI (PRWEB) November 16, 2012
The power of the mind is a very powerful tool. This tool can be used for positive or negative results in life. SIT, self-image talk, is one of the most powerful tools when it comes to the gym, the work place, or even relationships.
If the mind is focused on negative things then that is exactly what will happen. Being pulled over and receiving a ticket for speeding, a relationship ending, or even losing your job. Whatever is being focused on will come to reality. So it is best that the mind does not focus on such negative things otherwise these negatives will come to fruition.
The good part about SIT is that it can be used to achieve good things in life. Getting that promotion, losing weight, staying healthy, and having a healthy relationship.
It can be hard to change SIT but it can be done and there are a few easy ways to do this.
1. When feeling down take a deep breath to calm down.
2. After calming down take a moment to think about five positive things. For example being employed, being healthy, or having great friends.
3. After thinking about five positive things try to focus on those throughout the day.
It is important to realize that changing SIT is not an overnight process. It takes time to retrain the mind. Just like it takes time to lose weight and change diet. The mind is like any other muscle it has to be trained.