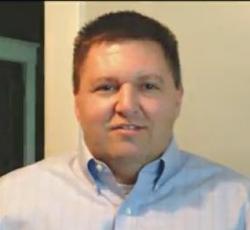 If your headline is not right, 99% of people will not read your article.
Nashville, TN (PRWEB) November 20, 2012
1. Magnetic Headlines. The headline should the audience to read the next sentence of the article. Headlines should exclaim the benefit of reading the article in exchange for the reader's valuable time. Keywords are important, however, place more importance on writing to your audience. SEO research is OK, but it should not be the focus of defining your headline.
2. The Secret Sauce. Write to inform, engage and entertain. Share valuable information, Solve problems, Teach lessons and Keep them laughing. Do not write to maximize the use of keywords.
3. Simplicity. If the writing style is difficult to read, most people will not be engaged. Avoid words or phrases that are hard to comprehend. Check the Readability score of articles.
4. Yoast SEO. The Yoast SEO Wordpress plugin functions as a checklist for online content writers. It measures the key characteristics of an article and notifies you of any areas that need improvement. This plugin will help improve the content of all writers.
5. Structure. Design articles so the most important information is easy to find. Numbering, bullets and paragraphs should be used to help readers skim through the article. Bold, Italics and Underlining are used to draw attention to key words and phrases.
6. Eye Candy. Rich Content should always be part of a writing strategy. Pictures, illustrations, charts, videos and infographics help to inform and entertain the readers. Original, rich content is always a great impression on the audience and helps provide greater exposure on search engines.
For more information on Writing and Content for Real Estate, go to FastRealEstateMarketing.com