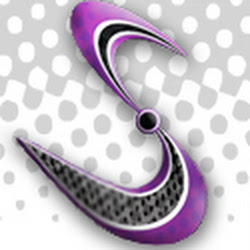 Connect to the World
(PRWEB) November 27, 2012
When it comes to web development, there is most certainly a vast array of choices. The customer definitely has much to choose from. For XSM, the leader in web development strategy and coaching, it is not so much about providing a one-time service, but offering the client continuous support for any of their business needs. Founder Justin Howard made the following statement, which emphasizes the resilience and determination of the firm.
"In this industry, it is about providing quality service in all stages of the customer relationship: before, during and after. In this day and age, you must educate the client. Our commitment is to move forward amidst this growing industry, to continue to serve our clients 100% and more importantly, provide valuable resources for education and learning."
XSM can be reached through their website at http://www.ConnecttotheWorld.com. XSM encourages any businesses looking to get more from their web presence to contact them immediately.