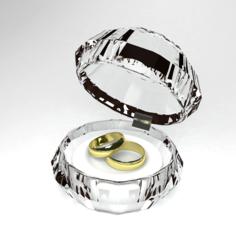 They know what we are after and their portfolio looks really good..
Basingstoke, UK (PRWEB UK) 15 March 2012
Website designers in Bristol range from freelancers up to highly experienced designers that have years of experience, so finding the right agency can be hard. This is why a Bristol based jewellery business contacted Marketing Quotes in February 2012, in order to find a local website designer that can help re-design their jewellery website. Experience was not a major concern, but indeed the successful designer did have experience in designing websites for jewellery shops, this would be an added bonus.
A source from the Bristol based jewellery store commented 'we are really pleased to have found such a local web designer that has designed sites for other jewellery stores. They know what we are after and their portfolio looks really good, so we are excited to see some of the mock up designs later this month.'
The director of the design agency in Bristol added 'we have designed lots of jewellery websites in the past, so feel we are in a good position to deliver some great designs that stand out. We have had a few meetings and as we are based just down the road, can deliver a really personal service, hopefully it should be a long term relationship that will grow.'
Anne Richards (who works at Marketing Quotes) stated 'we are pleased to be of service, it is only logical for them to select a local designer as the personal touch is important, the fact that the designer has experience in designing jewellery websites is a major bonus, look forward to seeing the completed website.'
About Marketing Quotes - Marketing Quotes is a free service to UK businesses to help them get free quotes and advice from local website designers that have experience in their industry.
###