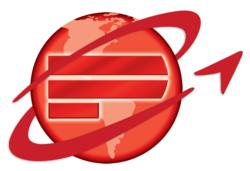 We buy and sell industrial assets - one item or entire company.
Joplin, Missouri (PRWEB) June 18, 2012
The assets are available from a Major Vinyl Siding Manufacturer located in Joplin, Missouri. The Online Auction sale will close from 11:00 AM CST on June 20th. Through an advanced marketing program, Perfection Industrial Sales will expose the assets to a global market and expect significant bidding activity due to increased demand for manufacturing and related equipment. For a direct link to the sale details please visit http://www.perfectionindustrial.com.
Perfection Industrial Sales specialize in providing Global Asset Management Solutions for small or large companies and corporations, for all types of industrial assets and manufacturing facilities. These services are offered through a range of tailored solutions which include Live and Online Auctions, Negotiated Sales, Investment Recovery, Appraisal, Real Estate Acquisition and Sale & Lease Back programs. Perfection connects with over 1 million manufacturing contacts in over 120 countries from a database of qualified buyers built up since 1963.