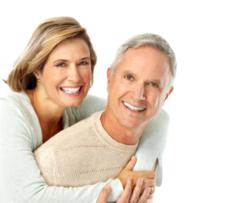 Our free consultations are an excellent opportunity for injuried car accident victims to get legal advice about their claim.
(PRWEB) August 03, 2012
The free consultation is an opportunity for people with ICBC injury claims to discuss their legal options with an injury lawyer. Questions are welcome. There is no obligation for anyone attending a consultation to hire the firm.
With 5 office locations in the Fraser Valley, the firm invites car accident victims to request which office location is most convenient for them for attending the free consultation with a personal injury lawyer in the firm.
The 5 office locations are Langley, Abbotsford, Surrey, Maple Ridge and Aldergrove.
All injured victims can schedule their free consultation by calling the firm toll free or contacting the firm via the firm's website. All free consultation details can be found on the following web page:
http://www.bc-personalinjury-lawyer.com/free-consultation-with-a-bc-personal-injury-lawyer
About
Campbell Burton McMullan LLP is a full service law firm with a 5 lawyer personal injury legal team serving all of British Columbia. The firm's personal injury legal team is headed by Richard McMullan, Partner.
The Firm was founded in 1977. Since that time the firm has provided personal injury claim legal services for British Columbians injured in traffic accidents.
For more information, visit: