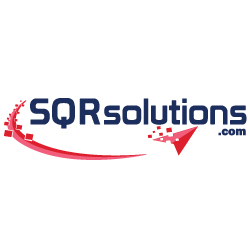 Lagrange, OH (PRWEB) September 04, 2012
SQRsolutions.com looks forward to meeting with attendees at the Ohio Library Council 2012 and discussing its wide variety of products for libraries and its commitment to help them flourish. Librarians from all over Ohio will be in attendance. SQRsolutions encourages attendees to stop by its booth and discuss the current library-related issues that concern them.
The OLC expo takes place on September 7, 2012 from 9am-6pm. SQRsolutions will be located at Booth #301.
In addition, SQRsolutions.com will be launching its first ever $10,000 Techlift Giveaway and will be accepting entries from September 7th to October 15, 2012. Ohio public libraries are invited to submit their entries to win a 'Techlift' - a technology facelift for a children's media department. More information and how to enter: SQRsolutions' Techlift Giveaway