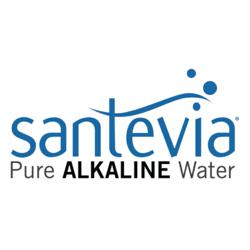 Santevia Water Systems Inc.
Delta, BC, Canada (PRWEB) September 11, 2012
Santevia Water Systems has been operating as a DBA of Wellness Warehouse Inc. Co-Founders David and Yvonne Anderson had originally visioned a health products company under their Wellness Warehouse brand, with Santevia Water as a core product.
"We had planned to bring to market a number of health products under our Wellness Warehouse company starting with our water product line - Santevia" states CFO David Anderson. "The Santevia brand has gained significant market share that it now makes sense to formalize the business 100% around our Alkaline Water Filtration products"
Santevia began with its Countertop Gravity Water System product 4 years ago and now boasts a complete line of drinking water products which produce Alkaline drinking water.
Effective immediately, Santevia's new business name is Santevia Water Systems Inc.