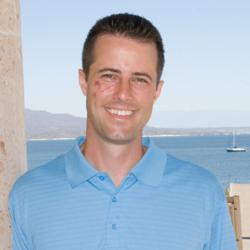 Scottsdale, AZ (PRWEB) September 08, 2012
Mobile Home Park Classroom has officially announced a generous real estate affiliate program which is currently open to new affiliates.
Mobile Home Park Classroom is an online property management training program for current or future mobile home park owners or managers.
The course features step-by-step lessons covering every aspect of MH park management, live role play videos, interviews, management templates, and tutorials on everything from dealing with difficult tenants to marketing a park on the Internet to fill your vacancies.
"This affiliate program is great for affiliates interested in promoting high-ticket courses in the real estate niche." said Ayers of MobileHomeParkClassroom.com.
There are over 38,000 mobile home parks in the United States alone according to Wikipedia.
Many mobile home park managers have no formal training in property management, which results in lost revenues and countless hours learning the business through trial and error.
This course was designed to solve this problem while providing owners with a convenient training program they can give to their property managers.
The course combines over three generations of experience in owning and operating successful mobile home and RV parks.
Aspiring or existing managers and owners can purchase the entire course or can take advantage of the convenient monthly installment program.
Those interested in promoting the course should visit the official site here.
The direct link to the affiliate program, which has more information regarding the commission structure, can be found at http://members.mobilehomeparkclassroom.com/affiliate-program