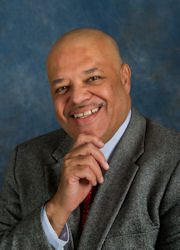 Princeton, New Jersey (PRWEB) February 28, 2013
SBSI Strategic Internet Marketing, provides a broad array of internet marketing solutions. Services include website design and hosting, video scripting and production, video email marketing, video blogging and web to print solutions along with strategic planning. With the addition of the new Cloud Marketing Platform SBSI adds the capability of press and news releases which can be distributed to as many as 30,000 on-line outlets. This massive distribution gives SBSI's clients that advantage of bringing large numbers of visitors to their websites and enhancing their position on the search engines. The platform also delivers notifications of potential selling opportunities from social media outlets, writing opportunities from online publishers and provides several applications for the creation of opportunities on Facebook. There is a complete set of analytics as well.
SBSI's founder, Tony Simmons states "this platform allows us to provide huge advantages to our clients. Our clients are now able to dominate their online space. With the new platform we are better able to successfully serve larger organizations."
For more information contact us at info(at)simmonsservice(dot)com or visit their website at http://www.simmonsservice.com.