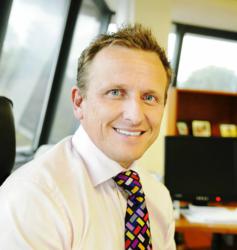 Our hints and tips will hopefully help people make the right decision when buying a used van
(PRWEB UK) 29 March 2013
Autonet Insurance has recently produced an informative web page for viewers to browse, providing them with helpful 'hints and tips' on purchasing a second hand van.
The UK's largest independently owned van insurance broker has created a fun, yet factually interactive inforgraphic, allowing the user to move their mouse across various cartoon style drawings and highlight key areas of interest when purchasing a used vehicle.
Information includes vehicle details, purchasing addresses and what questions should be asked of the current owner. Also included in the impressive visualisation are a few secret graphics which add an element of fun to what is a serious issue, keeping their audience engaged and entertained.
Many people opt to purchase vans that are second had, mainly from a cost perspective. Although it is possible to find some great bargains, Autonet Insurance warns that customers must always sway to the side of caution before parting with any money.
Although it's upsetting to think, there are people who will try to miss sell a van or even try to sell a vehicle that has been stolen. Being prepared before going to view a potential purchase is a vital factor and one that cannot be overlooked.
Ian Donaldson, Managing Director of Autonet Insurance commented: "We wanted to design a website that customers could interact with, as well as obtaining helpful information regarding the purchase of a second hand vehicle. Our hints and tips will hopefully help people make the right decision when buying a used van and avoid any complications before they part with their money."
Visit our 'Consumer Caution' web page at http://www.autonetinsurance.co.uk/infographics/usedvan