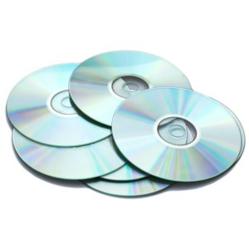 Leicester (PRWEB UK) 2 March 2013
Audio CD is an umbrella term that refers to many standards of means of playing back audio on a CD. They are also compact discs that are used to reproduce sound.
Choose from a wide range of audio books on CDs and audio downloads. Listen to your favourite books in the car, on your iPod, MP3 player or mobile.
Following products are now available at snazal.com
1. Talk Now! Learn Bulgarian: Essential Words and Phrases for Absolut
2. I, Partridge: We Need To Talk About Alan
3. Fifty Shades of Grey
4. Fifty Shades Darker