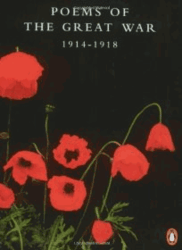 Leicester (PRWEB UK) 27 March 2013
Please note that Poetry, Drama and Criticism books are now in stock and can be purchased only at snazal.com at an incredibly low price.
Poetry is a form of literacy art which uses rhythmic qualities of language for a personal meaning. Poetry has features, such as repetition, verse form and rhyme. Poetry can be focused on drama, comedy, emotions, song and rhetoric. Poetry concentrates and tries to achieve musical effects.
This book is about emotions and feelings, poetry, drama, criticism and much more. If you are interested in these topics, then you must have a look at this book - only at snazal.com.