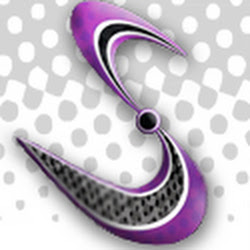 Connect to the World
Denver, Colorado (PRWEB) March 01, 2013
When employment by the SME sector was evaluated at the beginning of this year, it was found that employment had gone up by 0.11 percent. This meant that around 20,000 new job positions were opened up in the economy at the end of last year which led to an annual growth of 1.3 percent, stated eWeek. However, instead of following the same upward path, revenues actually fell by 0.4 percent. It is being said that the high levels of unemployment that still exist in the economy will unfortunately ensure that wages aren't increased. The news was published on the 31st of January at http://bit.ly/11liqZN and it further stated that payroll taxes have also been returned to their former 6.2 percent which means a lower disposable income, and ultimately lower spending and sales in the economy.
Falling disposable income most certainly always means that sales in the economy suffer, stated XSM. This in turn means higher competition in the business world as companies fight to attract the reduced number of customers towards their own products and services. At a time like this, small businesses need to bring out the big guns in order to avoid being eaten up by the larger firms. A likely solution is to develop company websites in order to cut costs and remain efficient. Websites ensure that advertising and marketing budgets are shrunk so that more money remains to be spent on other expenses. This is because the web provides businesses the ultimate opportunity to showcase their offerings to the whole world at almost zero operating cost. Prices can also be reduced this way to offer more value for money.
XSM is the leading web development and design company. It offers a wide range of services designed for the easy aid of small businesses undergoing survival and growth problems. Its web packages include Custom, Starter, Executive and Platinum. XSM also has its own page on the social networking giant Facebook. Clients can follow it for updates at https://www.facebook.com/xsmmarketing. The company website can be visited for more details at http://www.connecttotheworld.com.