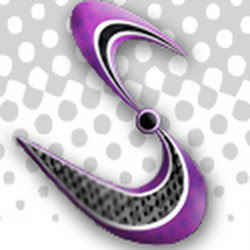 Connect to the World
Denver, Colorado (PRWEB) March 04, 2013
FOX business released the National Small Business Association's annual economic report recently and found that small business owners are still looking for a ray of hope. The news was published at http://bit.ly/TL1pJS on the 6th of February and stated that these SMEs would be dismayed to learn that the prospects of growth and economic stability still look dim. Only 14% of small business owners believe that this year might allow some growth and expansion, and that the recession would finally fade away. The others are not as confident and have cancelled all previous growth projects that they had planned out and employment in the small business sector is still subject to a 4% projected decrease.
Small business owners have been losing out on confidence ever since the recession started taking a toll on their sales and revenues, stated XSM. In order to regain that confidence, these entrepreneurs have to directly compete with the larger firms to bring back the customers they have lost. One of the best ways to do that is to develop and maintain websites. Websites provide a great platform for companies to interact with the customers and find out what they need. They also ensure that there is a better chance of online shoppers and browsers coming across the company's products and services. Visibility and brand awareness complement each other and may succeed in bringing about brand loyalty by increasing sales. Other than that, small business owners can also dodge the effects of the local recession by expanding into foreign markets by having an online presence and online operations.
XSM web development is the ultimate solution for small businesses looking to create sustainable websites that are easy to manage. SEO techniques are taught to owners and they are allowed to completely customize their websites. Business Coaching is also offered to solve any management issues that might exist. Visit http://www.connecttotheworld.com for more information.