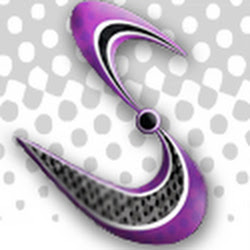 Connect to the World
Denver, Colorado (PRWEB) March 06, 2013
DHL Express recently conducted a research on the small businesses of 12 countries. These countries included growing economies like Japan, India and China. The results of the study showed that small businesses that succeeded in expanding their operations to other countries reaped much greater profits than those that didn't. The stats to support the claim are that 26% of the companies that were involved in international trade saw more success as compared to the 13% that didn't. The news was published on the 5th of February at http://bit.ly/12riuvW and it stated that the small business owners that were asked about the reason behind this decision said that it let them reap the fruits of global markets and allowed them a greater share of profits. It also gave them an opportunity to diversify.
Websites are a great way to open the doors to global markets, stated XSM. Websites require no extra charges other than the initial setup cost and can be used to market company products to foreign consumers. Brand visibility can be increased so that shoppers that like to browse online before making purchase decisions are more likely to come across these products and services. Other than that, the option to diversify reduces the risk of 'placing all your eggs in one basket.' As if that wasn't enough, websites also bring in additional income if ads are placed on them and if the website traffic is high.
XSM is the ultimate solution for small businesses that are thinking of creating websites to expand their operations abroad. It allows clients to customize their websites so that they can incorporate all the features they want in them. Other than that, Link Building is also offered to make sure these websites stay on top of the search engine results. XSM has a Facebook page to notify clients on the latest offerings and updates. It can be liked and followed at https://www.facebook.com/xsmmarketing. For more information on all the services being provided by the company, visit http://connecttotheworld.com.