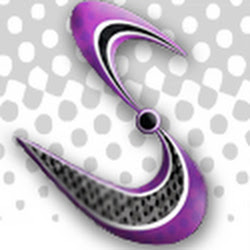 Connect to the World.
Denver, CO (PRWEB) March 07, 2013
Gallup Small Business Index shows that, on average, more workers were let go of as compared to those that were added to the firm's workforce in the last 12 months. The index stood at -10 in January, 2013, and it has only showed a little improvement since November last year when it was -12. The numbers were reached at by compiling 601 polls done by small business owners. The news was published at http://bit.ly/14Ebo6Y on the 1st of February and stated that there has been no concrete growth for small businesses in the last 2 years. The general concerns regarding employing more workers are related to the unstable economy, the low revenues and the low need for new workers.
Small businesses need to think about change in order to turn their stagnation into growth again, stated XSM. The web development company proclaimed that one way small businesses can get their revenues to go up is to create websites for quick and easy marketing. Websites are easy to manage and maintain. They allow business owners the freedom to make the whole world audience to their promotions. All that is needed is a bit of SEO integration for these websites to turn up in top search results. Also, websites are useful to increase brand visibility so that consumers are aware of all the different products and services available to them before they make any purchase decisions. This helps sales, and consequently revenue, to go up.
XSM web design and development leads the market with its custom web packages. This allows clients to completely customize their websites so that they pay for exactly what they're getting. Other set packages are also available, such as Starter for those developing basic websites for the first time, as well as Executive and platinum for more experienced business owners. For more information, visit http://www.connecttotheworld.com.