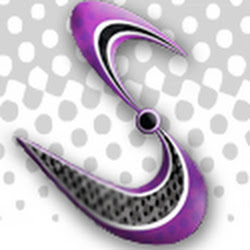 Connect to the World
Denver, Colorado (PRWEB) March 09, 2013
Surveys on small businesses in the United States may be dampening the hopes of recovery that business owners might have this year. The Wells Fargo Survey, which was recently conducted and released along with the Gallup quarterly survey, showed that confidence was on the fall. 601 small businesses were made part of the survey each time, and out of those 601 around 30% of the business owners said they had put a hold on any future hiring plans. This can be credited to the rising uncertainty and instability in the economy. The news was published on http://bit.ly/XeSEXw and it stated that even though funding for small businesses is being done generously, it might still take time for confidence to be restored to the small business sector. What the SMEs need is a break through.
Small businesses that are not expecting to last the year might do well by investing in technology such as web development, XSM. Small business owners might have lost hope in any chances of survival due to rising costs which add to prices and ultimately allow competitors to steal away valuable customers. However, with website development, firms are able to cut back on marketing and advertising costs needed to attract consumers. Online marketing can be done at zero costs by keeping websites SEO integrated. Other than this obvious benefit which could result in rising sales and maybe falling prices, websites also allow business owners to acquire consumer feedback to know exactly what the target audience wants.
XSM is an online business that specializes in the field of custom web development and design. It allows clients to completely customize all packages so that all their requirements are met at a reasonable cost. SEO integration is also taught to companies so that their websites can stay sustainable and successful. XSM has created a Facebook page for clients looking to be notified with the latest offerings. The page can be followed at https://www.facebook.com/xsmmarketing. For more information on all company offerings, visit http://connecttotheworld.com.