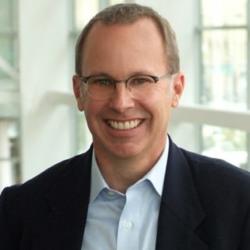 American colleges and universities are considered to be the best in the world. We work with students from around the world to achieve their educational dreams in the United States.
Hong Kong (PRWEB) March 01, 2013
American Academic Advisors, the premier educational consulting firm in Hong Kong and China, relaunched its website. In addition to informing potential clients about the services the company provides to international students seeking admission to universities in the USA, the site is a resource for families as they navigate the complicated process of identifying and applying to selective colleges.
"American higher education is still considered to be the best in the world," says Dr. Mark A. Montgomery, Founder and President of the firm. "We provide highly personalized advice to students and families as they aim for university admissions in the United States."
The firm provides counseling and advice to students regarding every aspect of preparing and applying to universities. For example, they guide preparation of the standardized tests. (including the SAT, the ACT, and TOEFL), customized campus visits, specialized advice for athletes, and boarding school admission.
In addition, Dr. Montgomery regularly travels around Asia to give presentations to schools and community groups interested in American higher education. For example, he will be traveling to Hong Kong and South China next week to give presentations at the French International School in Hong Kong, and the Hong Kong Tennis Association. He will also visit Guangdong, China, where he will speak at the International School of Shekou and Nan Sha College.
"I relish my relationships with some of the best students in China. They value their education very highly, and I admire their ability to work hard, and to turn their ambition into real achievements."
*****
American Academic Advisors is a full-service educational consulting firm offering the highest standard of professional advice for students headed to the United States to study. We give families the information they need to make the right decisions, and the guidance necessary to implement their decisions. For more information, please call American Academic Advisors at +852-2698-7988.