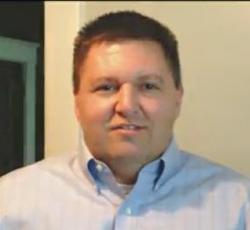 Could the sequester force more people to relocate to Tennessee?
The Affects of Sequestration on the Nashville Real Estate Market (PRWEB) March 01, 2013
There is little disagreement that we need to reduce the deficit; the big difference concerns the best way to solve the problem. Born out of the Budget Control Act, many thought an agreement to amend the cuts would be reached by the end of 2011. It does not appear that the Congress will act in time.
The White House would prefer to replace the sequester with a mixture of spending cuts and tax increases. The House would prefer to leave the amount of cuts the same while changing the distribution across the departments.
The White House just released a state impact report for every state, including Tennessee. The list below is the direct impact on the State of Tennessee funding from the Federal Government.
Schools are expected to lose $14 million in funding for primary and secondary education. Education for Children with disabilities will lose $11 million.
Tennessee expects to lose about $2 million in environmental funding and $1.2 for fish and wildlife protection.
7,000 Department of defense employees in the state may face furlough. The state of Tennessee would also lose more than $4 million in funding for a variety of programs including: Job Search Assistance, Child Care, Vaccines for Children, Public Health, Domestic Violence and Meals for Seniors.
"Tennessee is in better financial shape than most states and our economy is trending in the right direction," Steve Jolly said, "Could the sequester force more people to relocate to Nashville?"
Those interested in learning more about Sequestration and the Nashville Real Estate Market should go to Nashville Real Estate News. Steve Jolly is the owner of FastRealEstateMarketing.com. He is one of the Top Real Estate Brokers in the Greater Nashville Area and also owns NashvilleRealEstateNow.com.