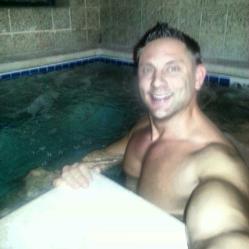 Monroe Wisconsin (PRWEB) March 03, 2013
To grow up big and strong children must eat all of their vegetables. Children begrudgingly finish eating all the vegetables on the plate in front of them. This may be because they want to grow up big and strong or maybe the fact that they were told that they would get no dessert unless they ate all their vegetables. Although Children need incentive to eat vegetables, like dessert after dinner, adults should only have the incentive of being healthy.
1. The first super healthy vegetable is one that is often overlooked because of the smell, and the lingering odor that it leaves on the breath. Onions are rich in quercetin which studies have shown that it helps protect against cancer.
2. The second super vegetable is the funniest looking of them all. Artichokes are incredibly healthy and are jam packed with silymarin which is an antioxidant that helps prevent skin cancer.
3. The third vegetable is usually thought of as a cooking ingredient. Ginger can help reduce nausea, prevent migraines, and lessen pain that comes from arthritis.
4. The fourth super vegetable is one that most children hate. Broccoli is full of beta-carotene, and vitamin C, both of which are super good for the body. Remember to not overcook the broccoli, or to cover it in cheese like some children like.
5. The fifth super food is spinach. Spinach can help fend off muscular degeneration, which is a major cause of blindness in older people. There have also been studies that this little green food is in fact a miracle food that can help reverse some signs of aging.