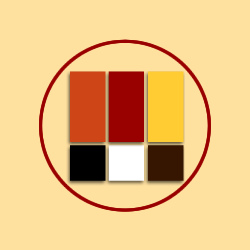 The Youtube page is another way we can explore showing our work and giving back to our community of artists and collectors.
-George Magalios
West Palm Beach, FL (PRWEB) March 03, 2013
George Magalios Studios is pleased to announce the creation of its first Youtube page (youtube.com/georgemagalios). The Youtube page will feature clips and short videos of various projects undertaken by studio artists (George Magalios, Jorge Griego, Georges Ducharme, and Giorgio Fati). The videos presented will range from free-form studies of landscapes and ethereal images to clips of George Magalios working in his studio tracing the evolution of a painting.
George Magalios Studios has produced a number of video works that have explored the relationship between time and monumentality. The as-yet unfinished Monuments series by Giorgio Fati consists of digital video portraits of various statues and monuments across Paris, Antwerp, London and other cities. The works were all filmed using hand-held techniques that incorporate camera shake as a visual element that animates the subjects being filmed from a single vantage point. Impressionistic in nature the videos were executed in black and white or sepia notes that convey an aura of nostalgia.
Youtube has become one of the most prominent modes of communication for artists today. With its free access to many performance art and experimental video pieces art-lovers are able to experience a variety of works that were never before available. George Magalios Studios is proud to work in this tradition and make clips from its videos accessible online. For more information visit groundpalette.net.