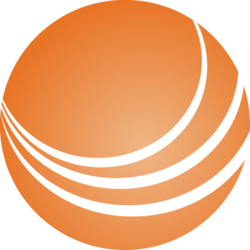 "As soon as this video went viral I knew we had to jump on the bandwagon, and fast!"
Vaughan, ON (PRWEB) March 13, 2013
BroadConnect Telecom officially choreographed and produced a telecommunications version of the Harlem Shake.
Capitalizing on the hugely popular online sensation of the Harlem Shake Memes, BroadConnect Telecom set out to ride the wave of the dance which has garnered mass viewership across all social media channels and properties. BroadConnect Telecom's Harlem Shake can be found on their YouTube channel, here.
"As soon as this video went viral I knew we had to jump on the bandwagon, and fast!" Said Jason Stephen Ali, Social Media Director at BroadConnect Telecom. "We've got an extraordinary group of people here at BCT and I knew they'd jump at the opportunity to participate in this amazing meme."
The Harlem Shake is a viral Internet meme primarily shared via video in which a group of people perform a 30 second dance accompanied by a short excerpt from the song "Harlem Shake".
About BroadConnect Telecom
At BroadConnect, we operate our own North America wide private voice and data network. This allows us to control the first and last mile of service, meaning crystal clear voice calls that are securely delivered and are always prioritized over data communications. Our goal is to exceed established performance standards while offering our customers innovative communication solutions coupled with the highest personal service. Please visit http://www.broadconnect.ca/ and http://www.broadconnectusa.com/ for more information.