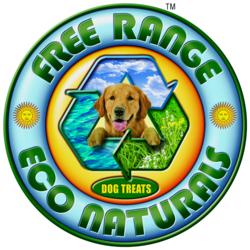 Pope Francis and Free Range Eco Naturals Angus beef dog chews and treats have something in common!
Shelby Township, MI (PRWEB) March 19, 2013
At Free Range Eco Naturals, we respect that pontiff Jorge Mario Bergoglio chose for himself, the name Pope Francis I after St. Francis of Assisi, also known as the patron saint of animals and ecology.
Speaking of Argentina, we have been promoting Argentina for years because it has not lowered it's standards in order to fatten cattle quicker and get them to market, like most countries have.
In Argentina, cattle are allowed to eat freely on what nature has provided, with no added hormones, steroids and antibiotics, which is not only great for the cattle, but is also eco friendly as well.
Free Range Eco Naturals Dog Treats Inc., specializes in natural dog chews and treats with only 1 or 2 ingredients from grass-fed, pasture finished Angus beef cattle.